Skip to Content
Sexuality Education Resources Order
Our First Journey: How Babies Are Born
Code: P98
Checkout
Please read "Purchasing details".
For local orders, mailing orders and purchasing in person at Activity & Resources Centre are both welcome.
If you are ordering outside Hong Kong area, please choose overseas pre-order. Our staff will confirm the final price (including postage and administrative fee) with you by email later.
---
Download Form
Order Details
Topic

Sexuality Education, Family Sexuality Education, Birth and Pregnancy

Author

Education Division, FPAHK

Language

Traditional Chinese

Targets
Category

Book

Publisher

Cosmo Books

Publish Date

November 2021

Selling Price

HK$ 68

Delivery Cost

HK$ 16

Overseas Price

HK$ 68 Price + Postage + Admin Fee (Final price to be confirmed by email)
This publication is in traditional Chinese.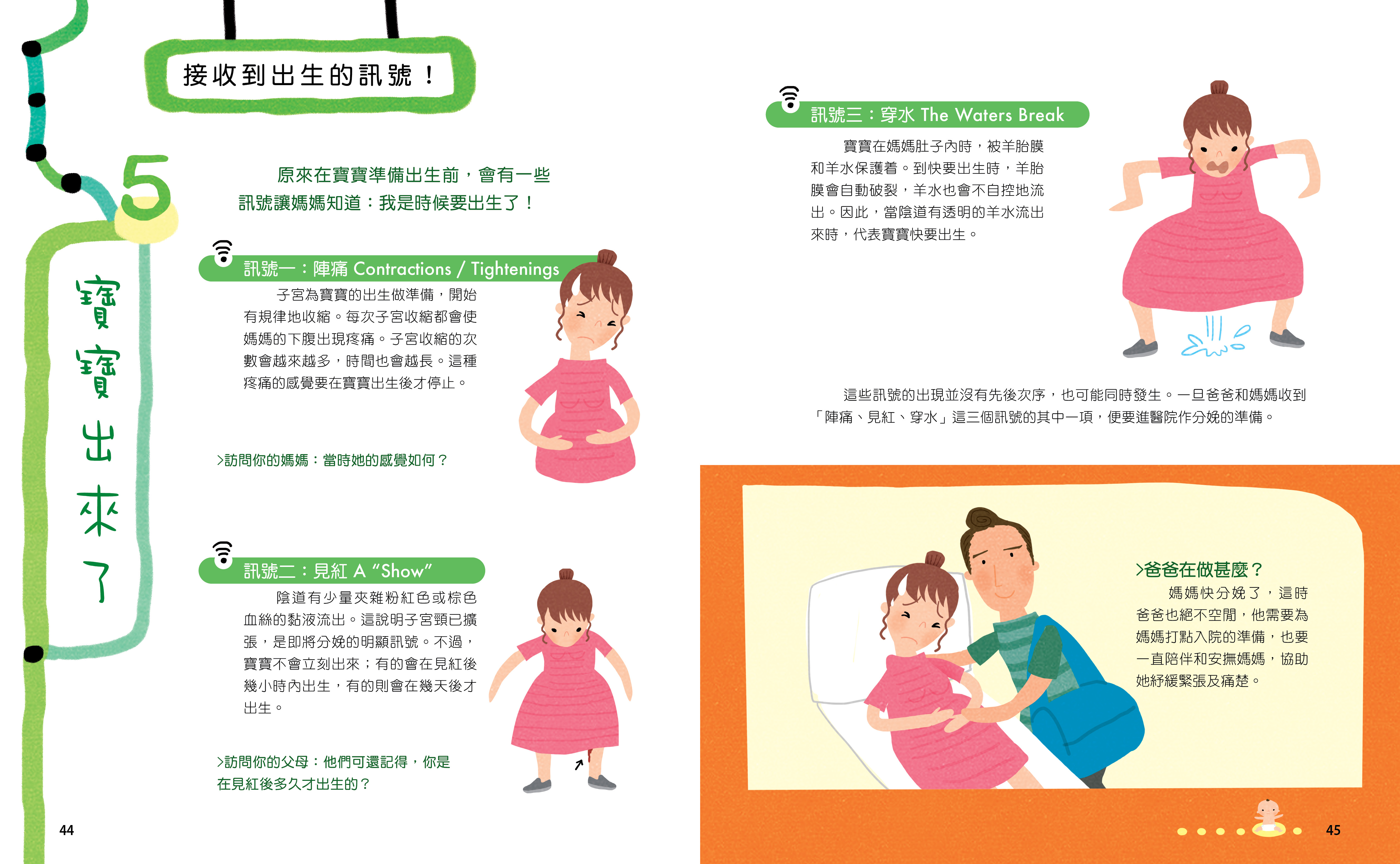 ---